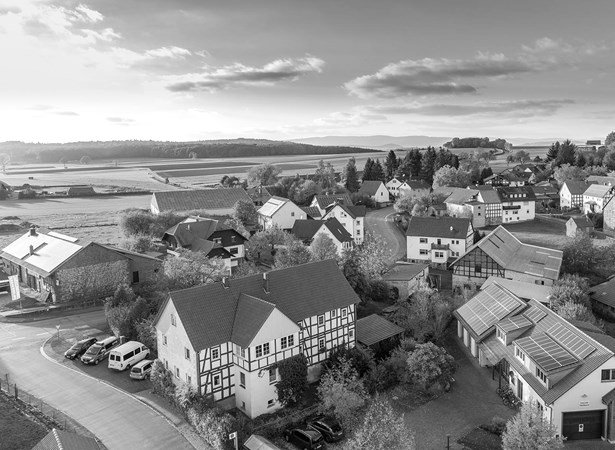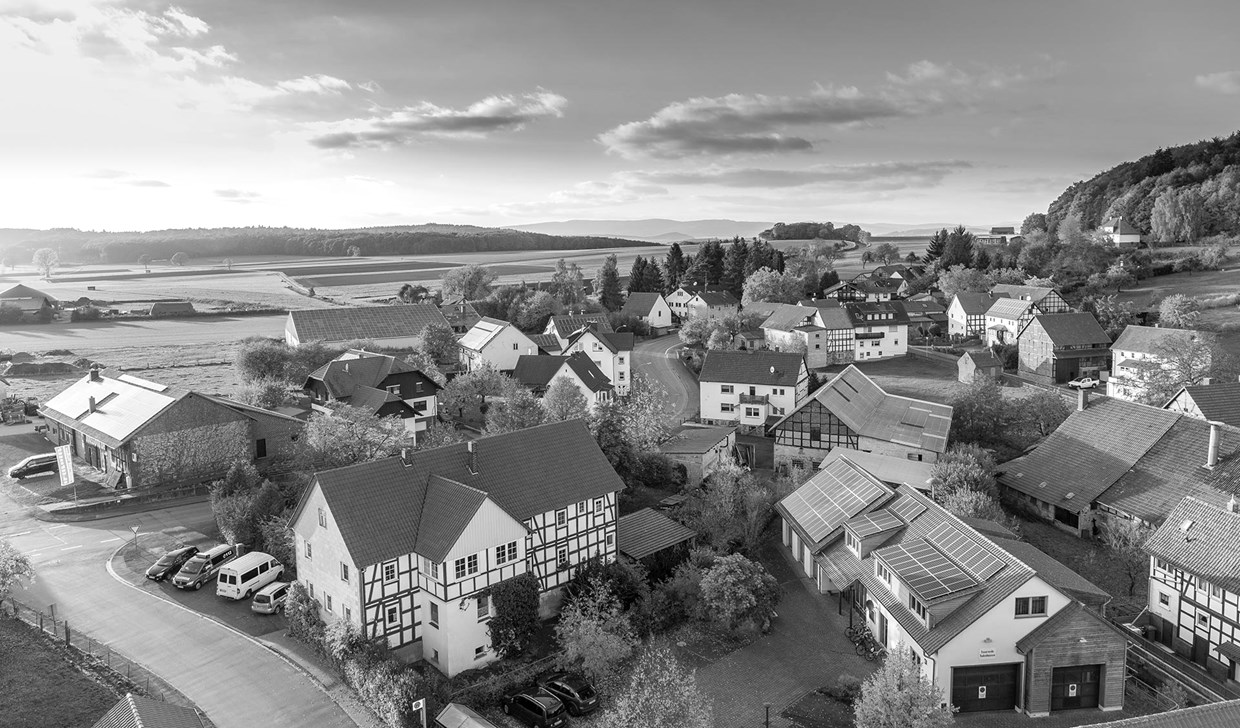 Town Twinning Associations
We currently insure over 100 Town Twinning Associations and pride ourselves that we can offer one of the widest covers on the market.
If you currently have cover placed elsewhere, we strongly recommend you check to confirm your Policy has the following benefits:
Public Liability - minimum Limit of Indemnity £2,000,000 with higher Limits available
Member to Member Liability - we cover the individual Members in the event of them injuring a co-member
Cover for visiting Members of Town Twinning Associations
Visits to your partners abroad anywhere in EC
Inclusion of Loss of Money (up to £1000) whilst in transit or custody of an authorised official
Food and Drink Liability
In addition we are also able to offer Travel Insurance, for visits to your partners, at very competitive rates. This can be extended to cover Members over the age of 70 who may have difficulty in arranging insurance due to their age.
We appreciate many Associations are now part of Consortia. However, we are able to offer discounted rates for groups of Associations.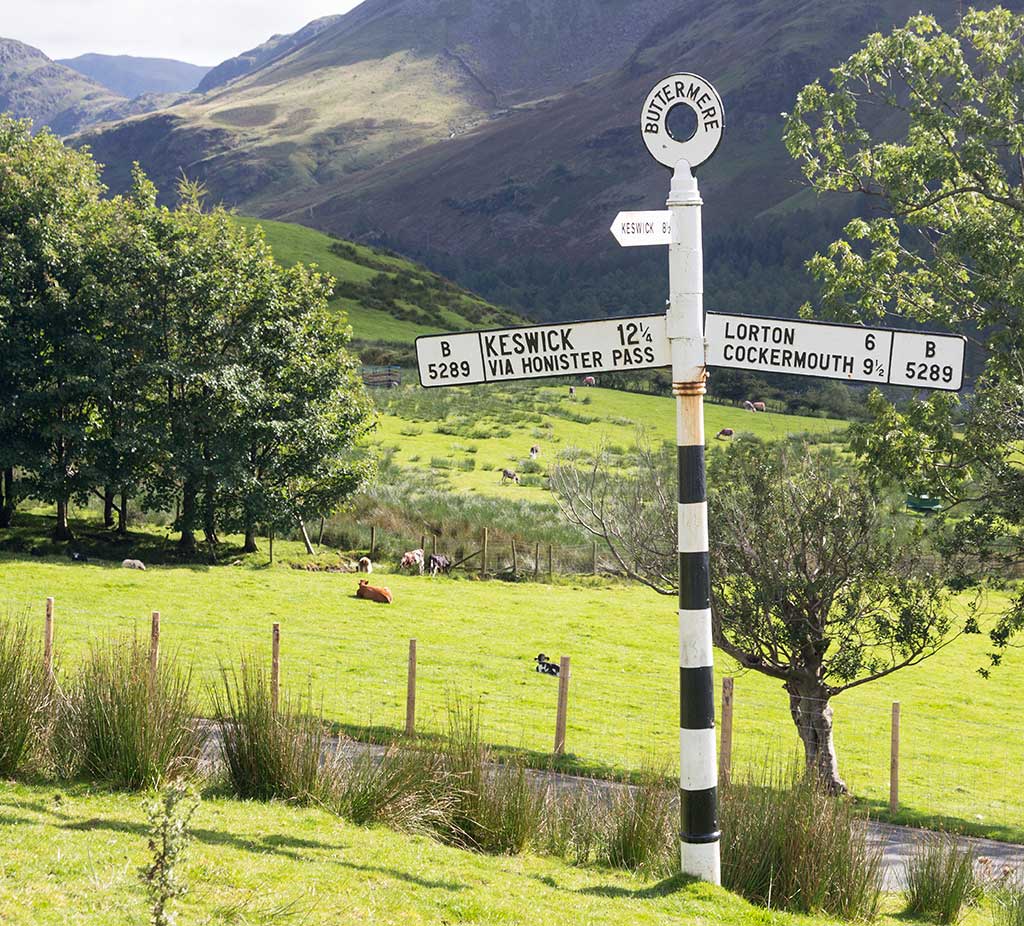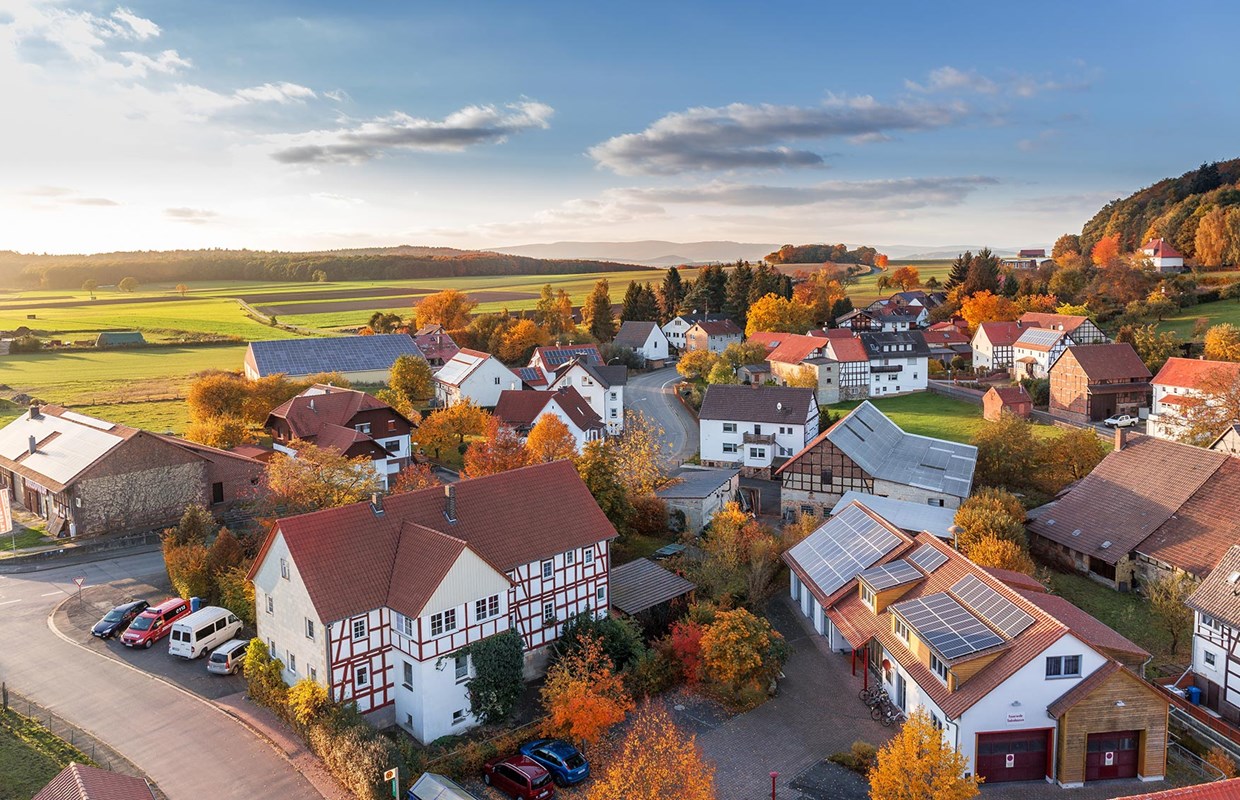 For more details, contact Colin or Roz via Email, Freephone or Freepost.
Contact Us