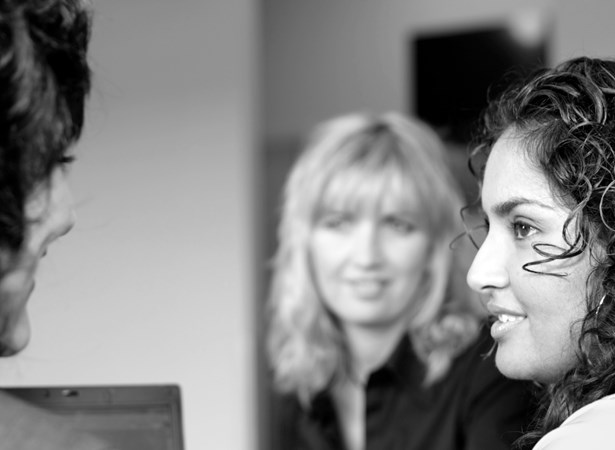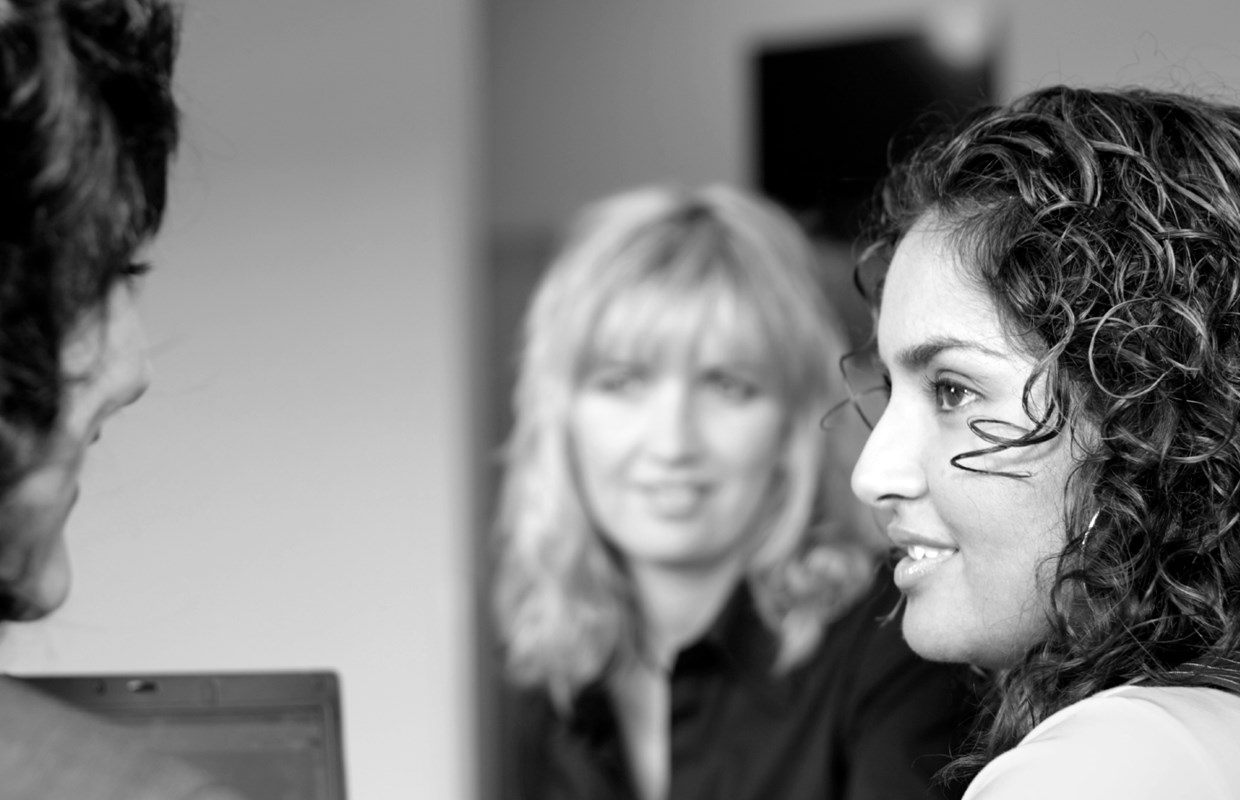 Citizens Advice
We have arranged exclusive Policies for the Local Citizens Advice (LCA), its staff and volunteers for over 25 years.
Office Insurance
This Policy is specifically designed to dovetail with the Group Policies arranged by Citizens Advice. The cover is very wide and premiums very competitive with over 300 LCA's insured under the scheme.
Trustee Indemnity
Trustees can be held personally liable for Wrongful Acts including the costs of defending an action brought against them. Premiums start from £100.00 (plus tax and a small admin charge) for £100,000 cover.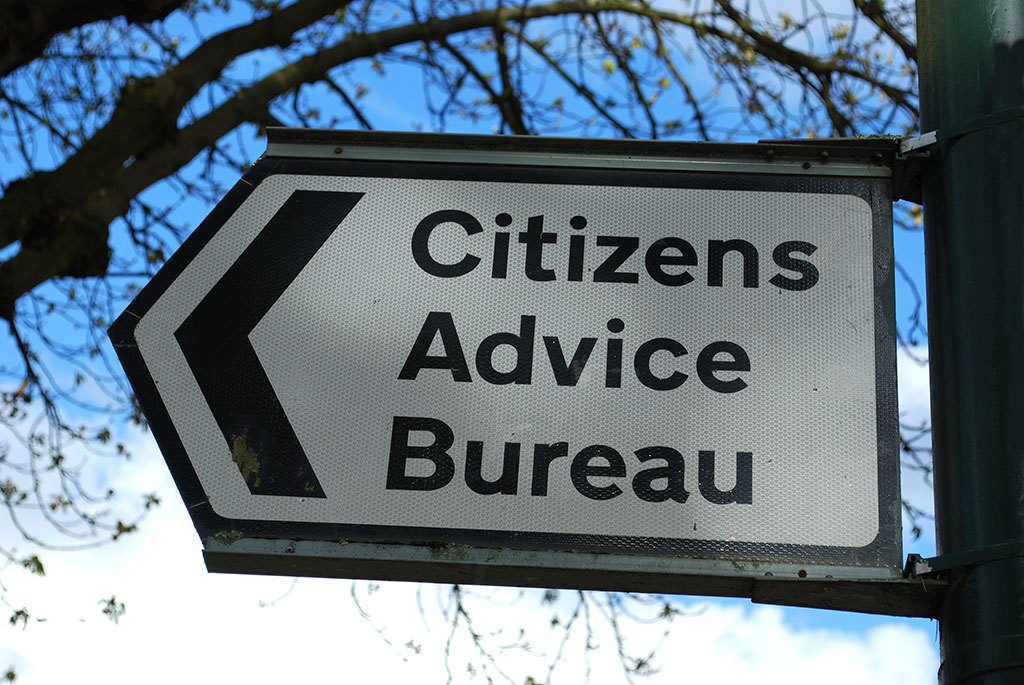 Accident & Illness
This scheme is designed specifically for LCA's. The benefits can conform with the Citizens Advice model Contract of Employment, although this can be varied upon request. Many Bureaux now have service level agreements with funders, and this policy will assist to meet these requirements and also protect cashflow.
Cover is available for all staff, can be limited to key personnel or applied to members of a particular project.
Personal Accident
Whilst arrangements are in place via Citizens Advice, the cover ceases on 31st March in the year following the employee or volunteer attaining their 80th birthday.
Since many Bureaux have staff or volunteers over this age, we have arranged a special Policy to cover these persons. This has been operated by ADS for over 15 years on behalf of Citizens Advice & LCA's.
ADS are pleased to continue our 30 year plus strong relationship with Citizens Advice as their approved insurance provider.
Local Citizens Advice are very important to their communities and we embrace the continued opportunity of working closely with them.
For more details, contact Jo or Tina via Email, Freephone or Freepost.
Contact Us