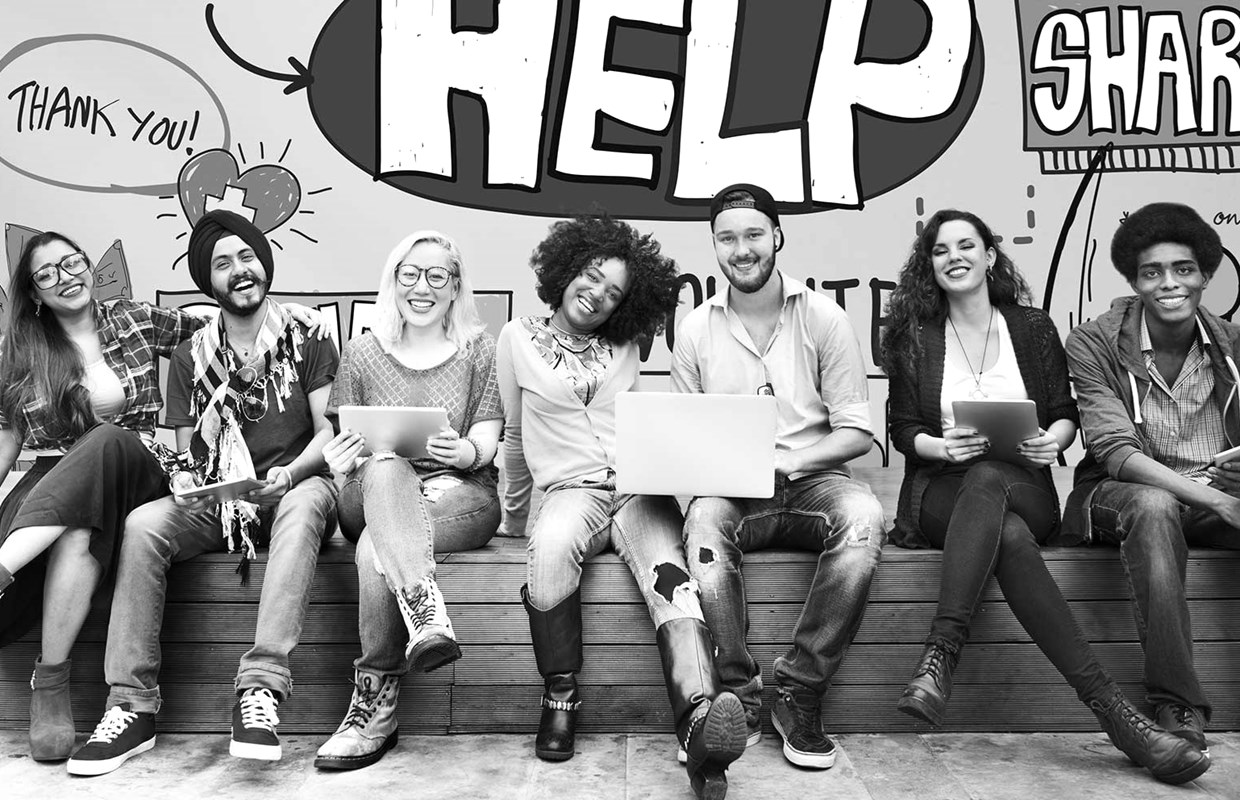 Charities
Our policies offer a range of covers needed to operate as a Registered Charity or Non Profit Organisation. We are dedicated to offering an excellent service and competitive premiums along with the option for free instalment payment options
Having been involved in this sector for over 25 years, we appreciate the financial constraints faced by smaller charities in particular and have taken this into account in our negotiations with insurers.
Consequently, we have been able to negotiate with insurers a lower level of minimum premium and a reduced policy excess.
We have recently updated our policy, which we believe makes the cover one of the widest on the market. Premiums still remain very competitive, and you still have the advantage of speaking directly with professional staff.
Policies are available to cover the following:
Office Insurance
Contents – All Risks, Loss of Money
Employers Liability
Public Liability (limit £5,000,000)
Tenants Liability
Optional Extensions of:

Increased Cost of Working
All Risks away from the premises e.g. lap-top computers
Legal expenses
Public Liability
To cover those charities who do not operate from any premises but are involved in fund raising of a non-hazardous nature.
Limit of indemnity - £2,000,000. Premiums from £150 plus insurance premium tax.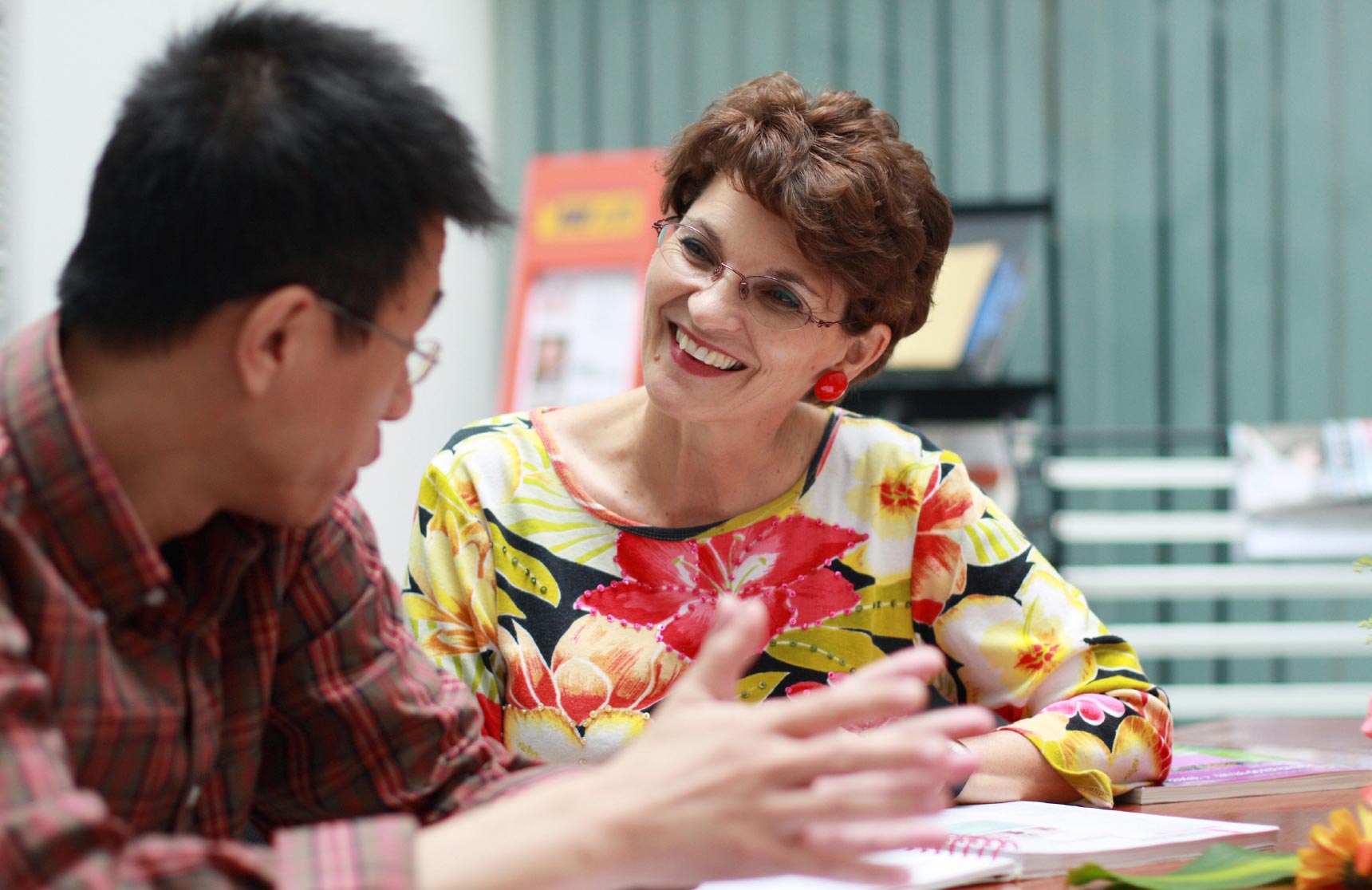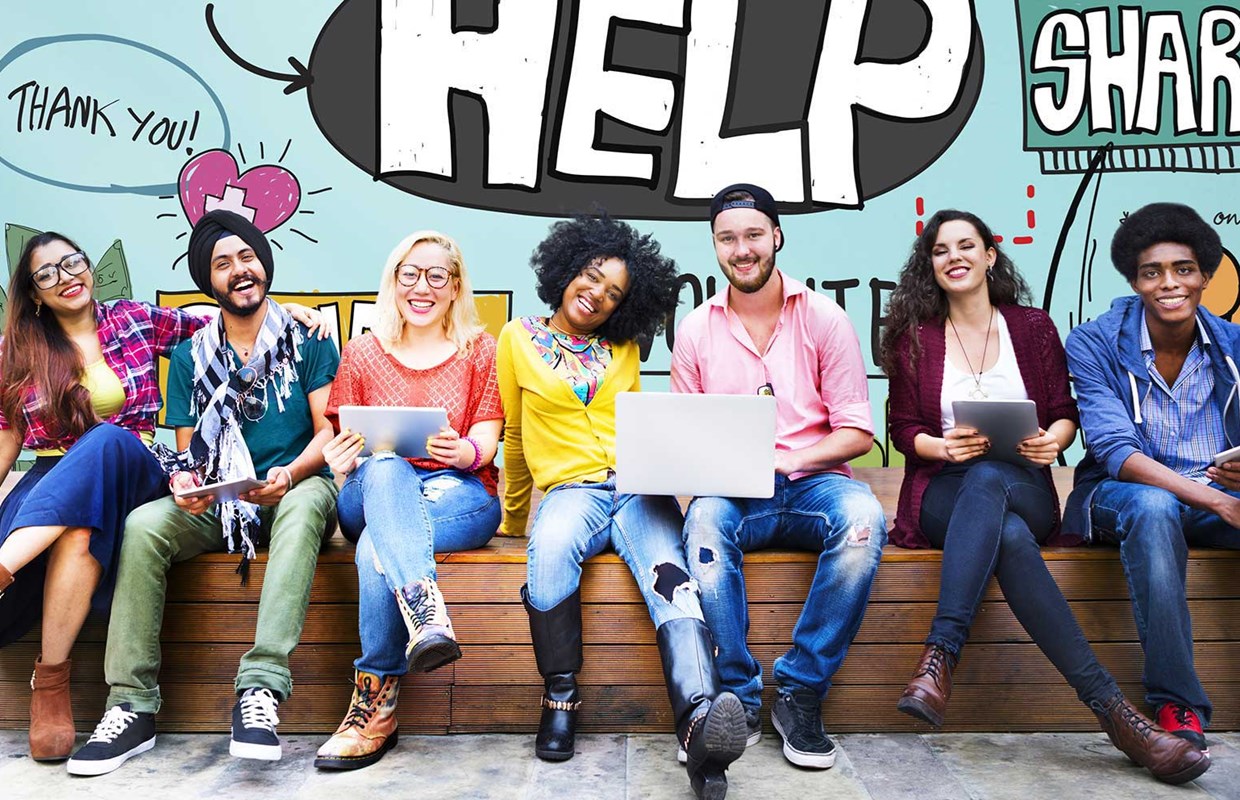 Trustee Indemnity & Professional Indemnity
This covers the trustees of the charity and the charity itself in the event of being sued for negligent acts, errors or omissions. Cover will include Fidelity Guarantee and the costs of defending an action. Premiums are dependent on income and assets of the charity but commence from as little as £105 (plus tax and a small admin charge) for an indemnity limit of £100,000.
Accident & Illness Insurance
This policy is to protect the charity in the event of paid staff being away from work as a result of Accident or Illness. Premiums are dependent upon payroll and the Contract of Employment terms that you are duty bound to pay an employee.
We have recently been involved in a number of quotations & subsequent policies for Healthwatch organisations.
Considerable savings in premiums were made for these clients.
For more details, contact Jo or Tina via Email, Freephone or Freepost.
Contact Us